VIAS - Vienna Institute for Archaeological Science
Our Mission
The Vienna Institute for Archaeological Science (VIAS) was founded within the University of Vienna in 1992 as a forward-looking transdisciplinary institution. VIAS aims to develop and integrate methods from the natural sciences in a dynamic relationship with the culture-oriented investigative frameworks of archaeology, and to provide support, knowledge and partnership in multidisciplinary research programmes and projects.
VIAS is conducting research in the fields of archaeobotany, archaeozoology, bioarchaeology, archaeometry and archaeometallurgy, analysis of precious metals, geophysical archaeological prospection on land and underwater, geoarchaeology, digital archaeological documentation methods, and experimental archaeology.
VIAS reaches out beyond the university by developing and collaborating in projects together with the Austrian Academy of Sciences and regional museums and cultural heritage administrations as well as numerous international partners. VIAS has substantially contributed to the development of efficient high-resolution prospection methods as founding partner in the Ludwig Boltzmann Institute for Archaeological Prospection and Virtual Archaeology.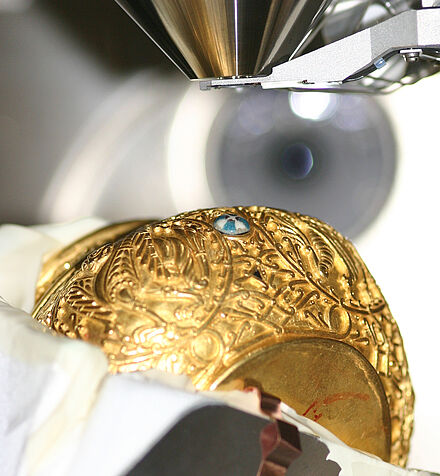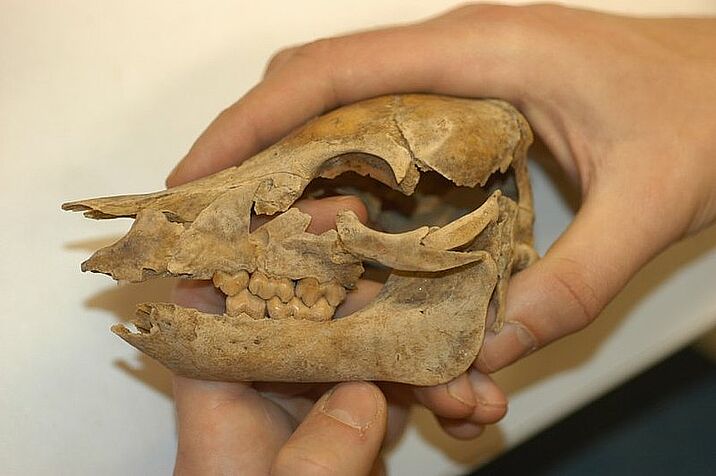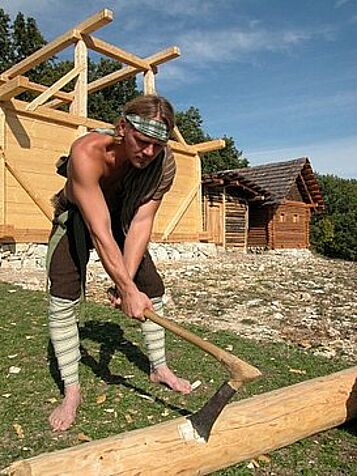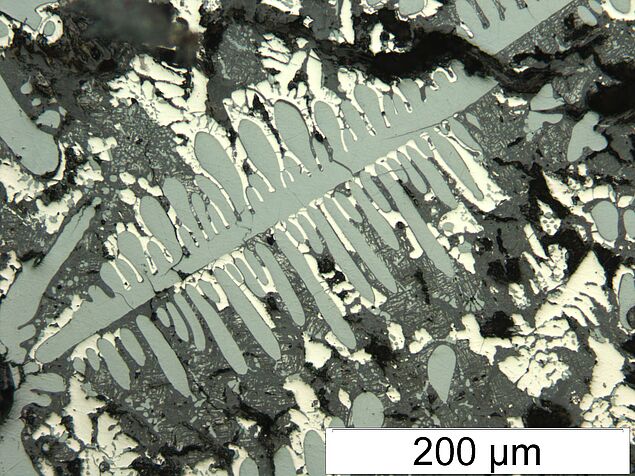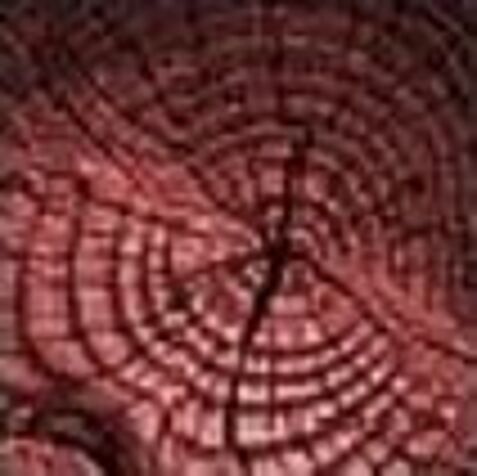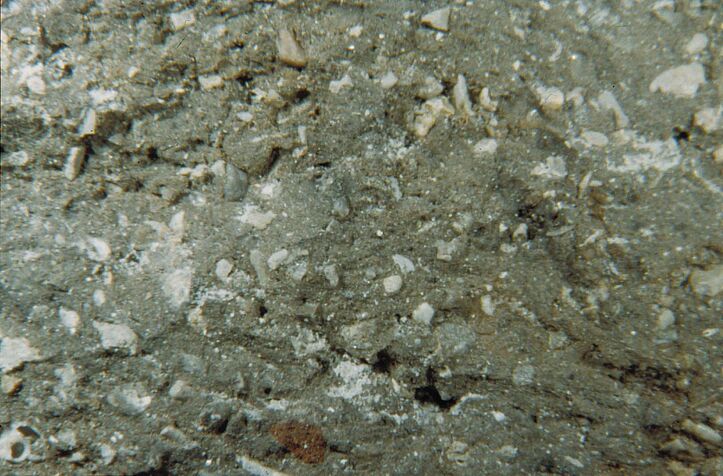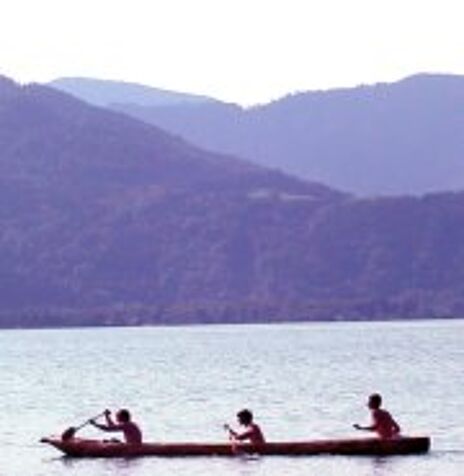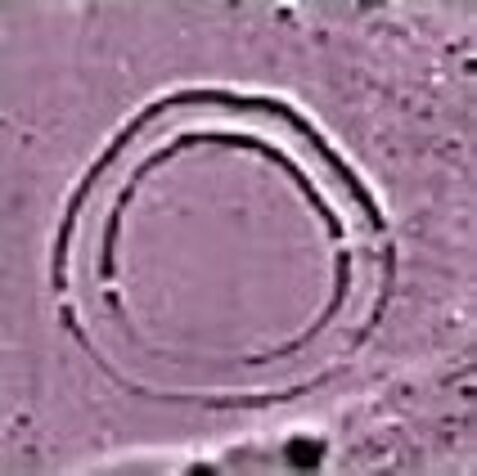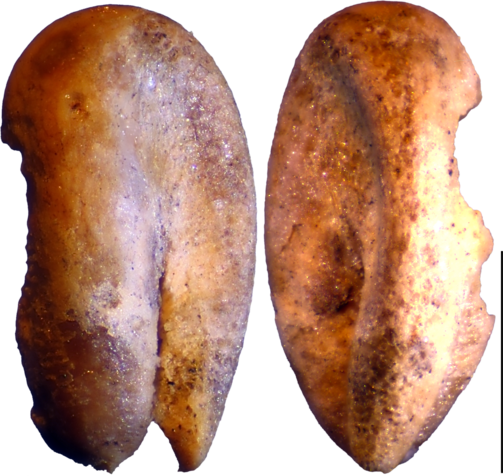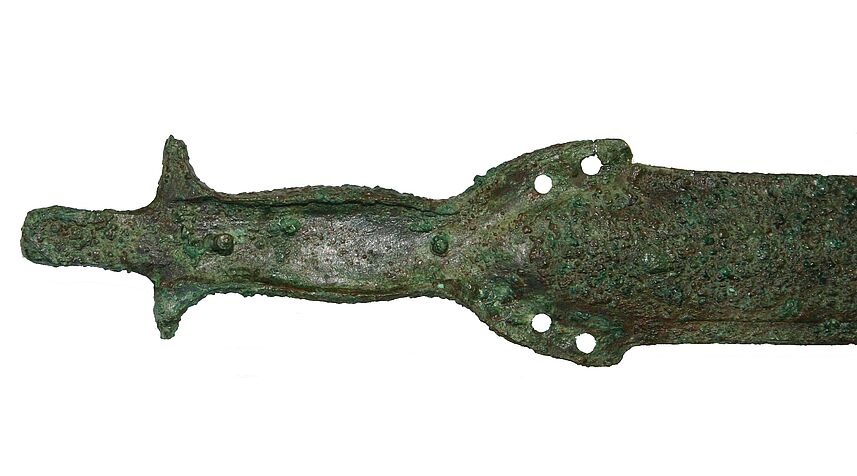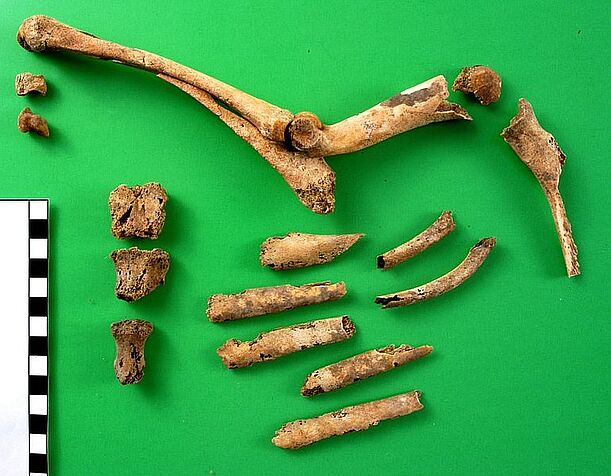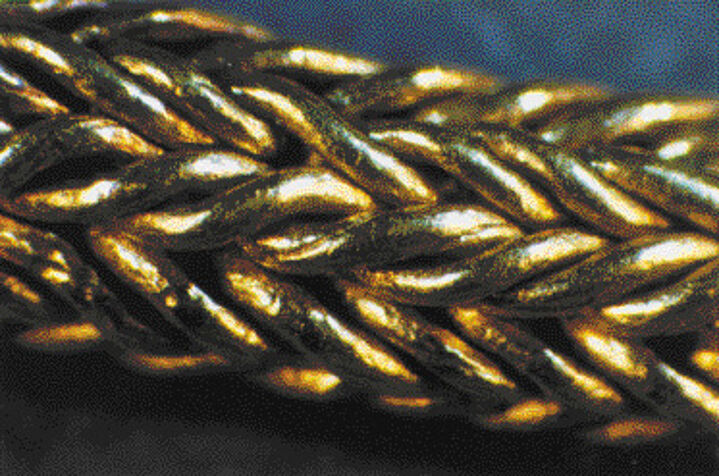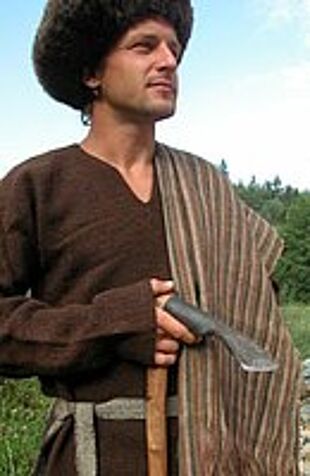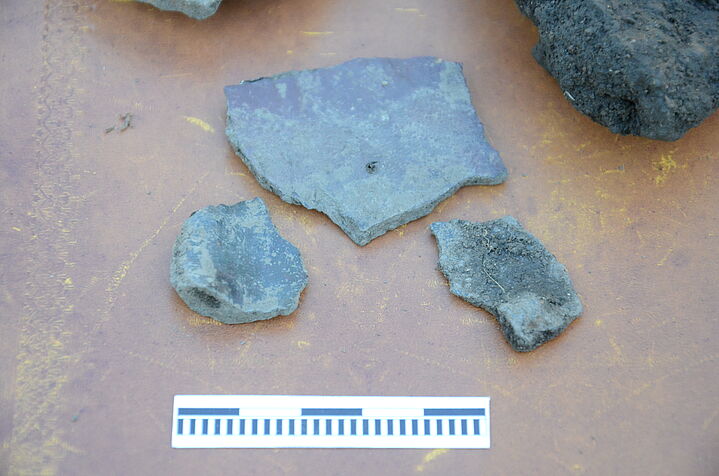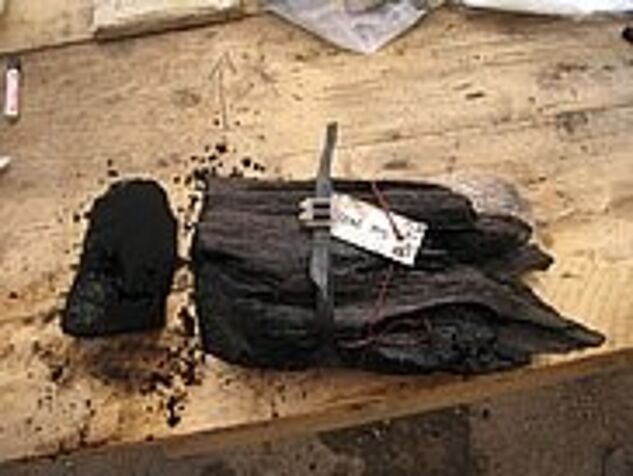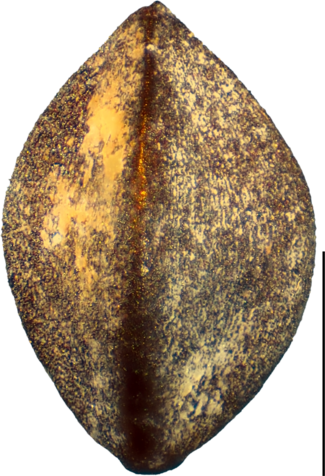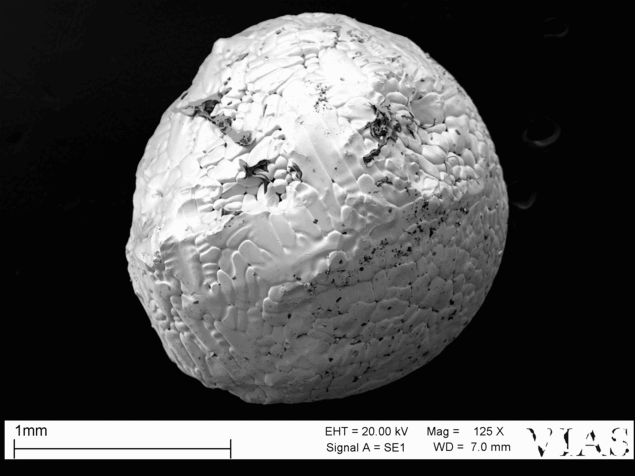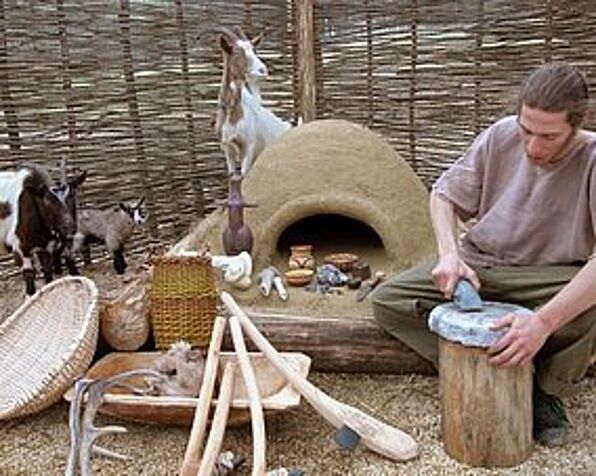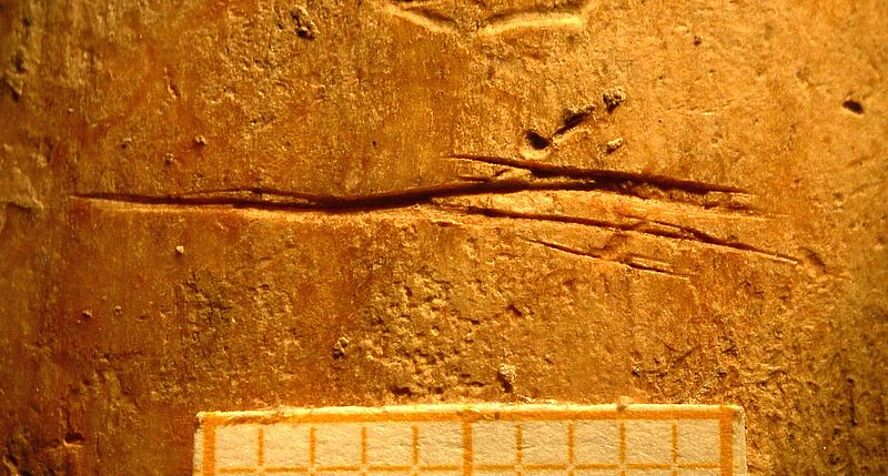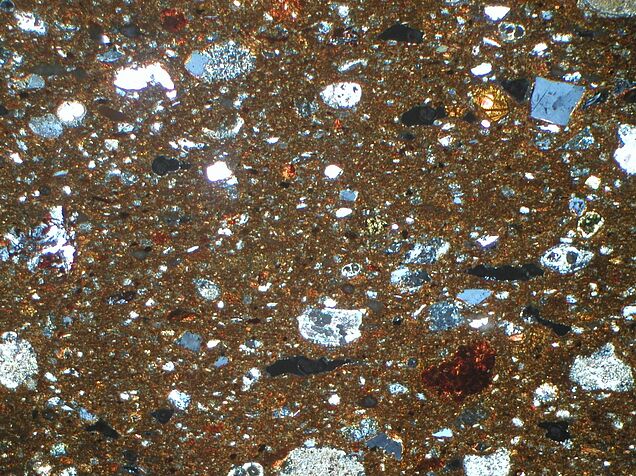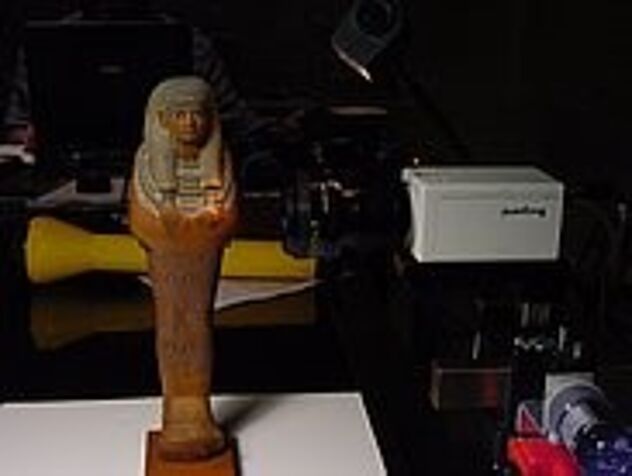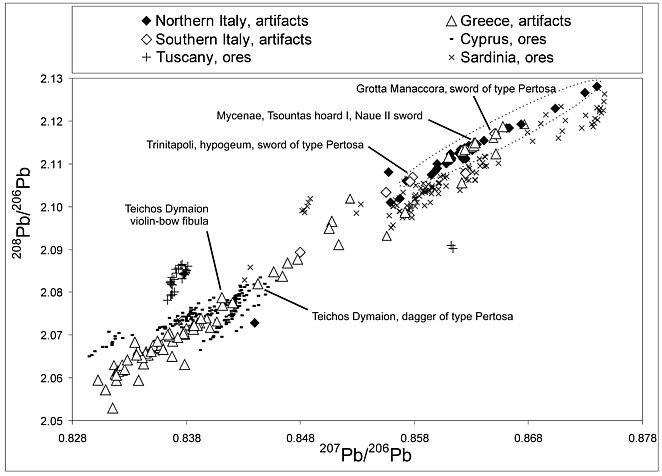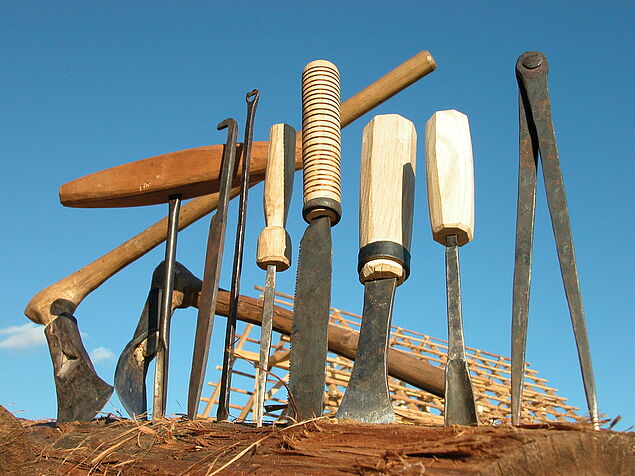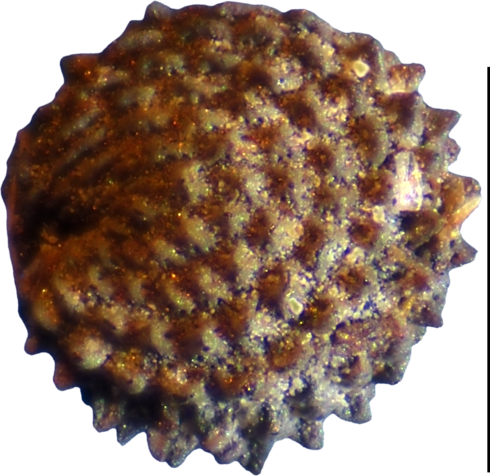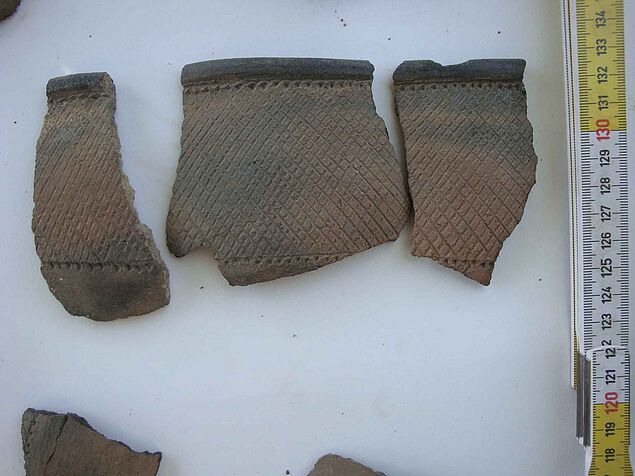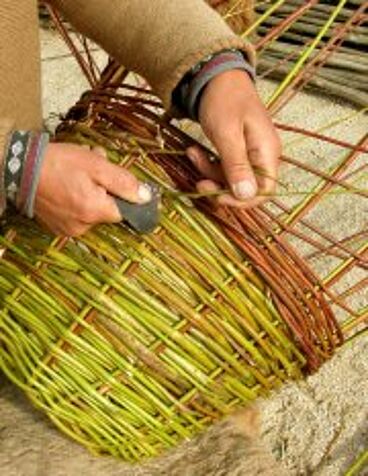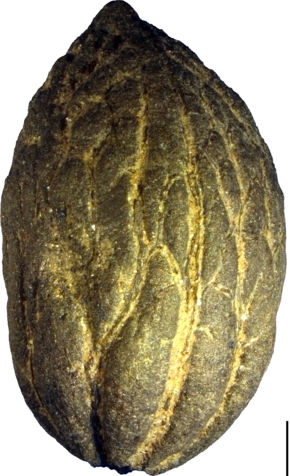 Previous Slide
Next Slide